Love Grows Love (Schools)
A beautiful way to explain emotions to a child.
$11.99 - $18.99
Love grows love. Fear grows fear. Acceptance grows acceptance. Anger grows anger. Kindness grows kindness. What will you grow?
This is an important conversation to have with our children.  Although it can be difficult to discuss both the positive and negative, it is very important that we do have these discussions.  
Love Grows Love is a deep and inspiring children's book that will simplify how to discuss emotions, energy, feelings, and positivity. This book has created a buzz as it teaches empathy and energy in a beautiful and simplistic way. Children are feeling the emotions of the children in the illustrations and discussing it with their parents. It is important that we remember as parents, the messages that we provide to our children at a young age will create their futures. Our children deserve to grow up confident and empowered, spiritually aware and comfortable in who they are.
If you are looking for a book that discusses energy, emotions, love, kindness, anti-racism, acceptance, positivity, karma, and making a change ... this is the book for you.  It simplifies these topics in a beautiful picture book for children age birth, 1, 2, 3, 4, 5, 6, 7, and 8 years.  
This children's book is used worldwide in schools by both teachers and school counselors as a Social Emotional Learning book.
We create our own "garden" and world.  What will you grow?  Will it be love?  
Regular price
Sale price
$11.99 USD
Unit price
per
Sale
Sold out
Paperback

Available for children newborn - 9 years young. An 8.5" by 8.5", lightweight, softcover book that fits easily into your child's backpack so they can share their new favorite book with a friend.
Hardcover

Available for children newborn - 9 years young.An 8.5" by 8.5" hardcover book.A book your children will enjoy for years and years and a treasure to have for the rest of your life and generations to come.
Reading Age

Birth - 9 years
Print length

48 pages
Language

English
Grade level

Preschool - 3rd grade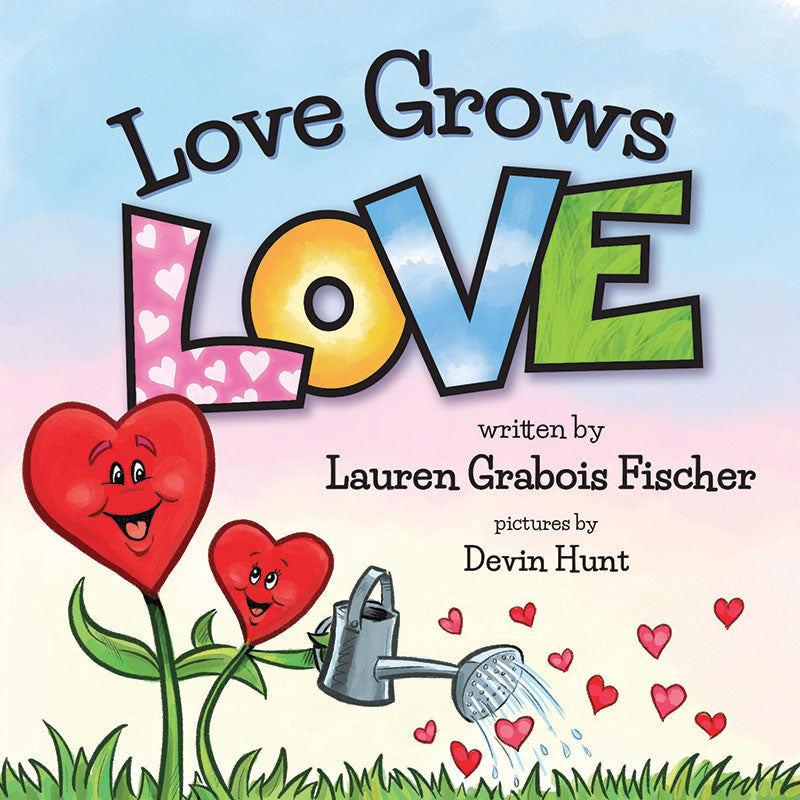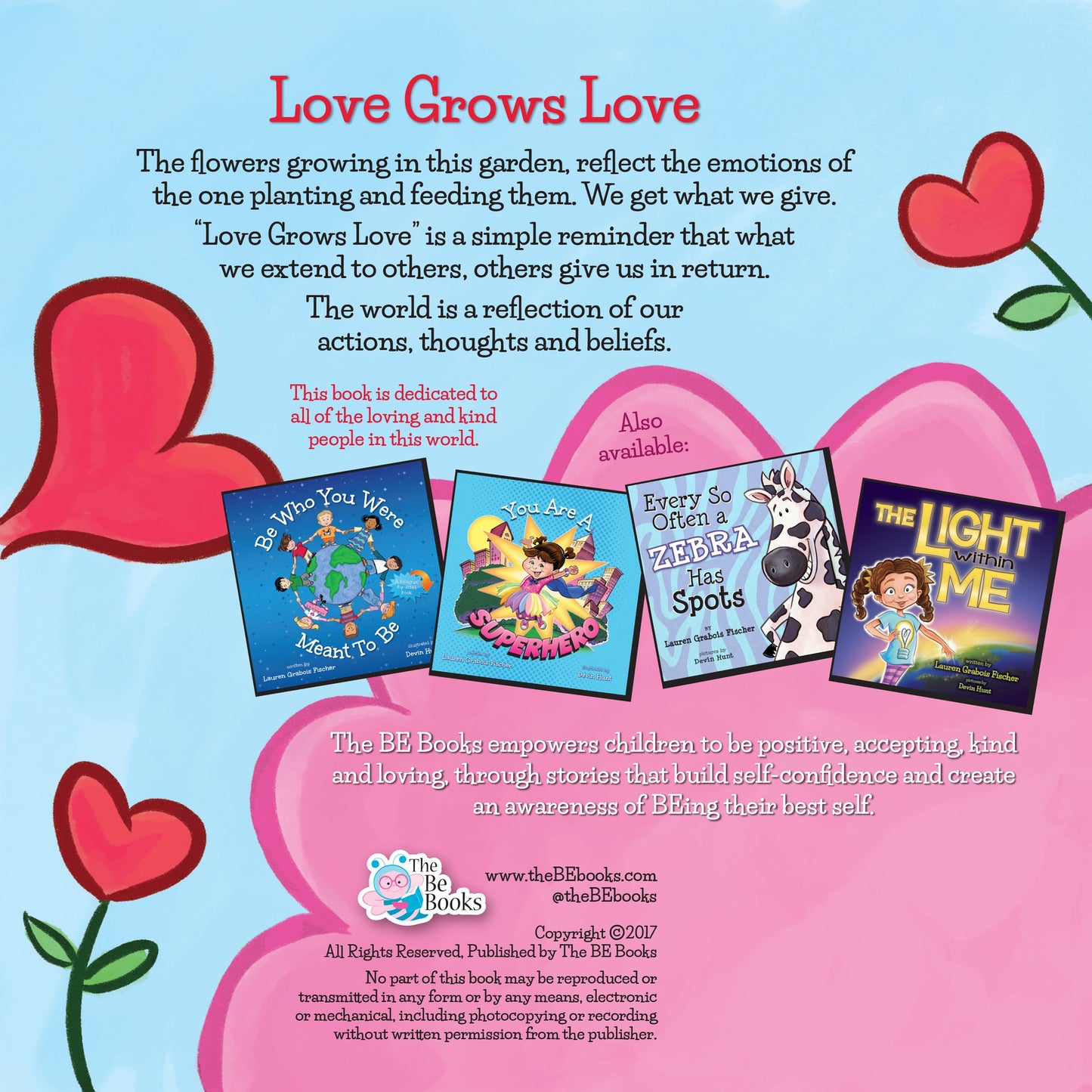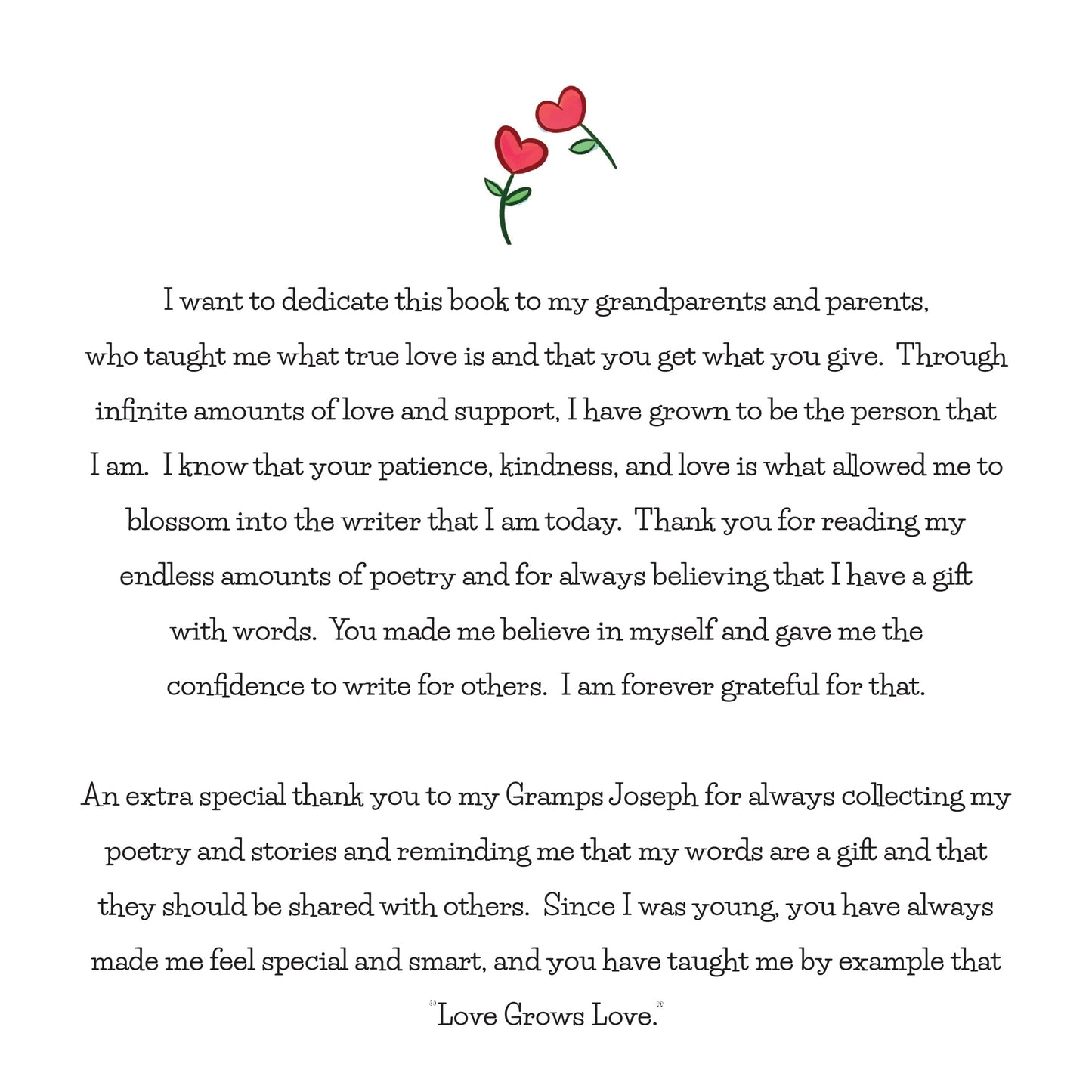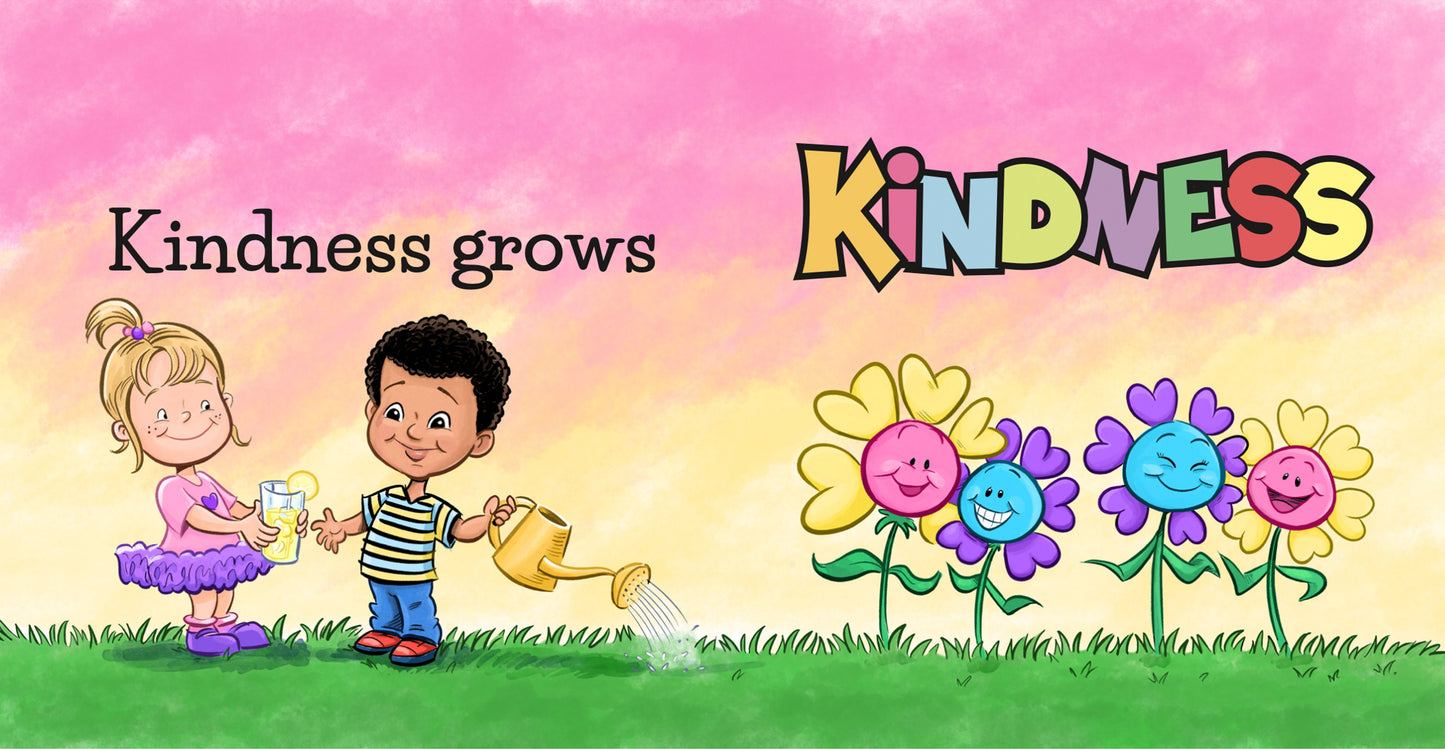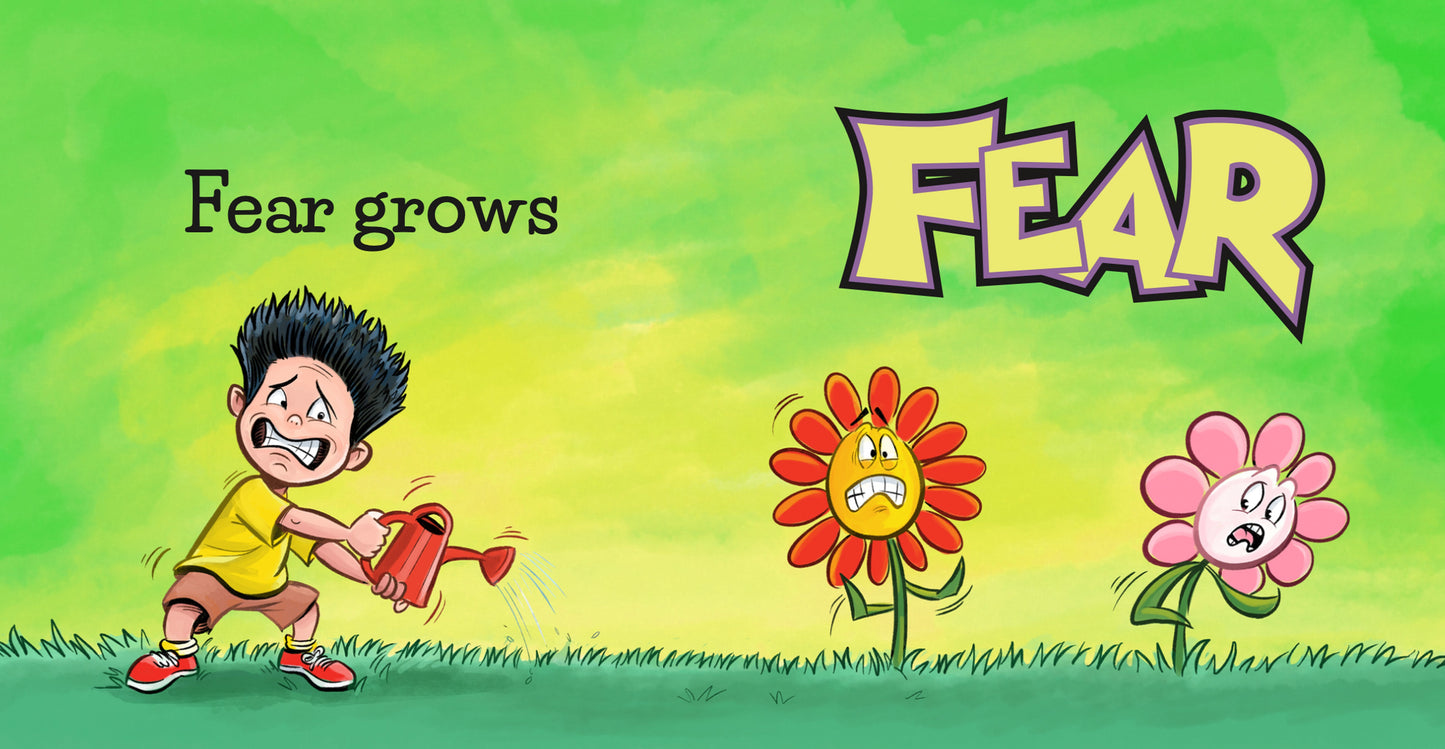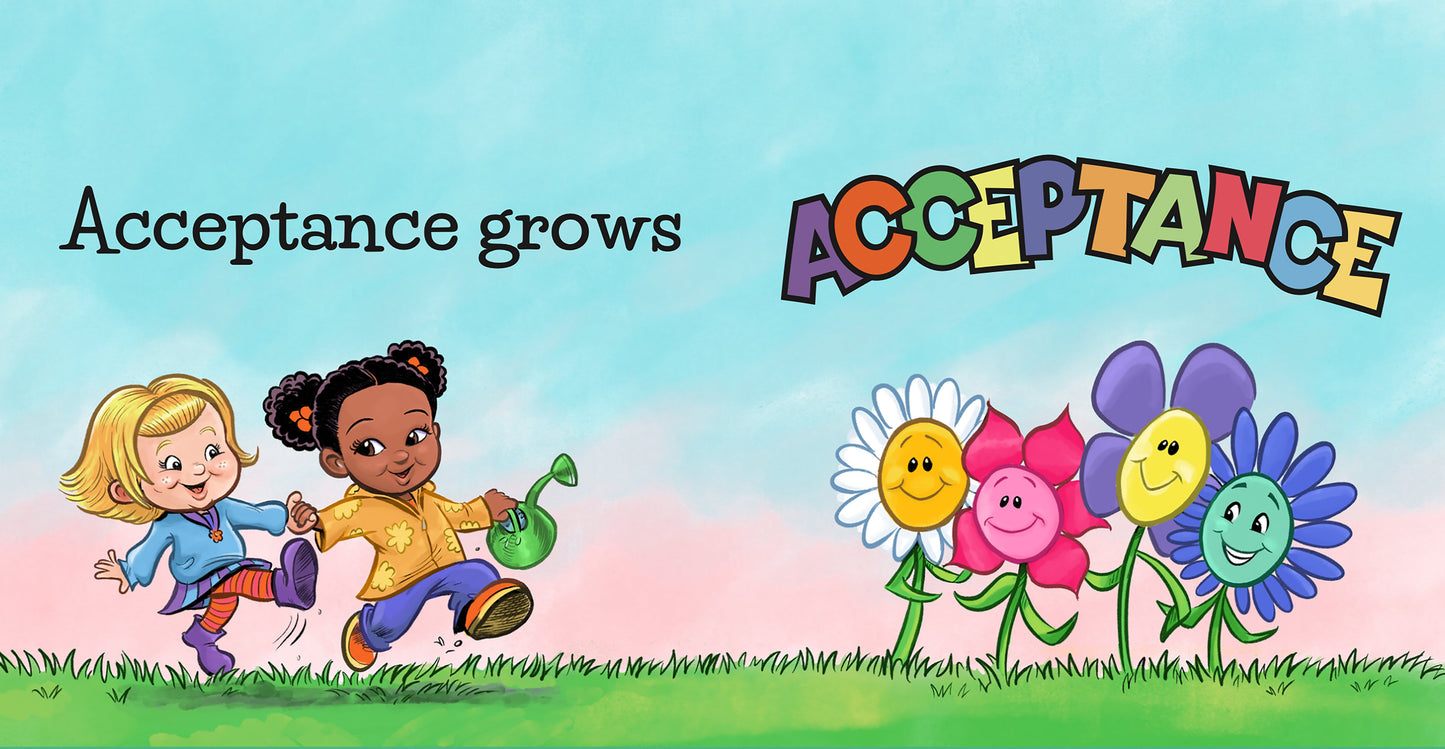 More Great Reads from The Be Books!
Regular price

From $11.99 USD

Regular price

Sale price

From $11.99 USD

Unit price

per

Regular price

From $11.99 USD

Regular price

Sale price

From $11.99 USD

Unit price

per

Regular price

From $11.99 USD

Regular price

Sale price

From $11.99 USD

Unit price

per

Regular price

From $11.99 USD

Regular price

Sale price

From $11.99 USD

Unit price

per

Regular price

From $39.99 USD

Regular price

Sale price

From $39.99 USD

Unit price

per

Regular price

From $11.99 USD

Regular price

Sale price

From $11.99 USD

Unit price

per

Regular price

From $11.99 USD

Regular price

Sale price

From $11.99 USD

Unit price

per

Regular price

From $11.99 USD

Regular price

Sale price

From $11.99 USD

Unit price

per

Regular price

Sale price

$10.00 USD

Unit price

per

Regular price

Sale price

$10.00 USD

Unit price

per

Regular price

Sale price

$10.00 USD

Unit price

per