Coexist (Schools)
16.99
COEXIST, the 9th book in The Be Books Social Emotional Learning picture book series, is the perfect book to teach about diversity and inclusivity. It is our job to create a world that welcomes everyone and treats everyone equally. 

I hope this book simplifies the true meaning of coexistence. It is through these simple words, "This is my world," that we begin to realize that we really have to share and respect one another. Instead of selfishly thinking that our actions only affect our own lives, we must choose to live selflessly and become aware of how our actions have a greater impact on the world as a whole. Because after all, as the children in this book say, "This is our world."
COEXIST teaches children about diverse environments in the world and about animals from around the globe. The BONUS pages in the back of the book include an informational section on each animals environment as well as Inspiration/Discussion Pages to inspire positive conversations. 

Each animal in this book comes from a different part of the world. You will see diversity among the animals, children, and environments in this book. It is so important that every child be able to open up a book and find themselves on the pages of their favorite books. Each animal in COEXIST represents the diversity among people and beings of the world. We are each unique and one of a kind. It is important that we remember this when going out into the world. Be YOU!

Our world needs more kindness and acceptance, more love and light. Purchase books that will help you to begin the important conversations with your children, about kindness and respect, acceptance and love. Adapt the style of the conversation to the age of your child. The newest book in The Be Books picture book series, a best selling series for babies, toddlers, preschoolers, and elementary school students. These books have even been purchased as graduation gifts for high school and college graduates.

A wonderful book to create an awareness of acceptance, kindness, and mindfulness.
This book covers topics such as equality, coexistence, kindness, respect, peace,  nature, science/environments, and love.
Regular price
Sale price
$16.99 USD
Unit price
per
Sale
Sold out
Paperback

Available for children newborn - 9 years young. An 8.5" by 8.5", lightweight, softcover book that fits easily into your child's backpack so they can share their new favorite book with a friend.
Hardcover

Available for children newborn - 9 years young.An 8.5" by 8.5" hardcover book.A book your children will enjoy for years and years and a treasure to have for the rest of your life and generations to come.
Reading Age

Birth - 6 years
Print length

Language

English
Grade level

Preschool - 1st grade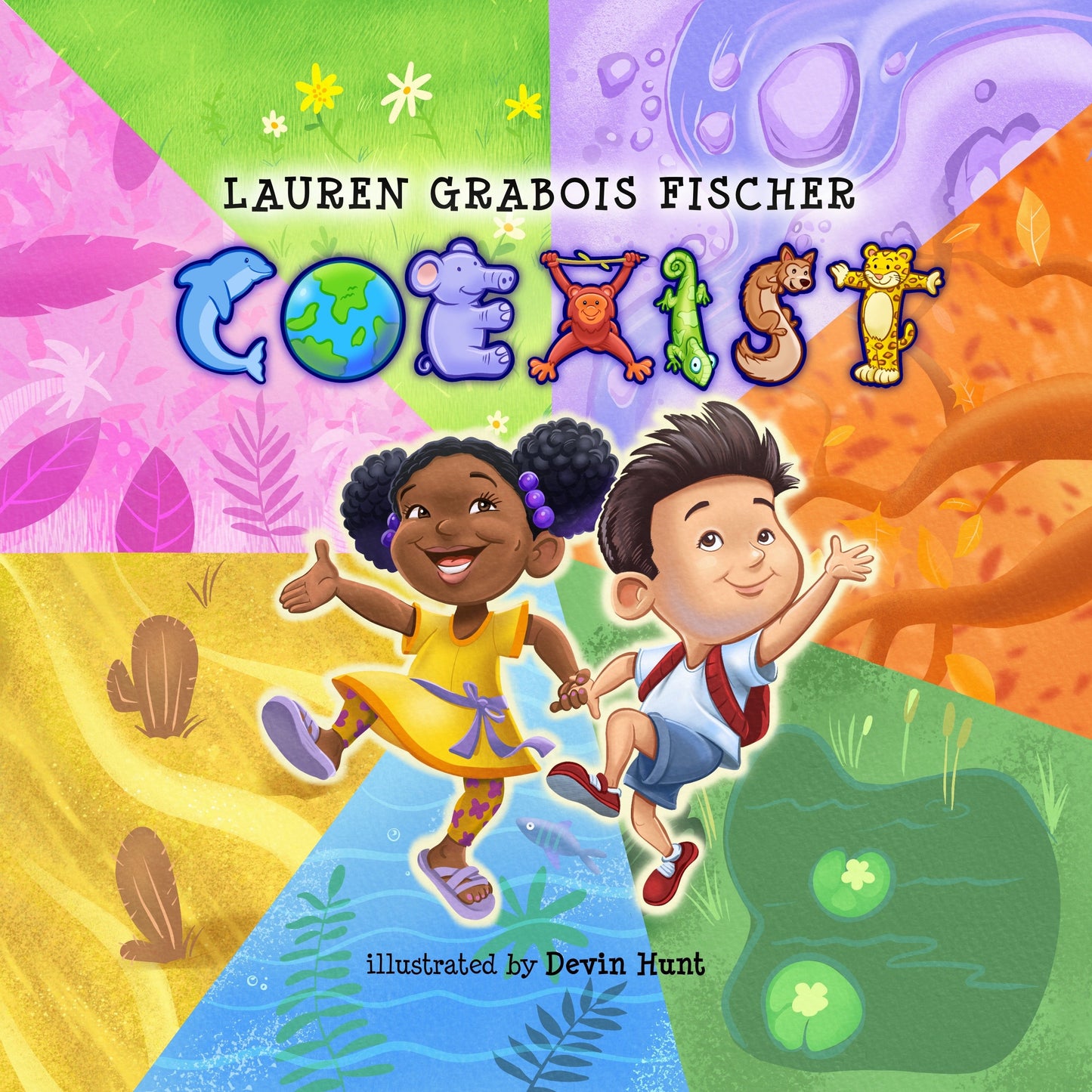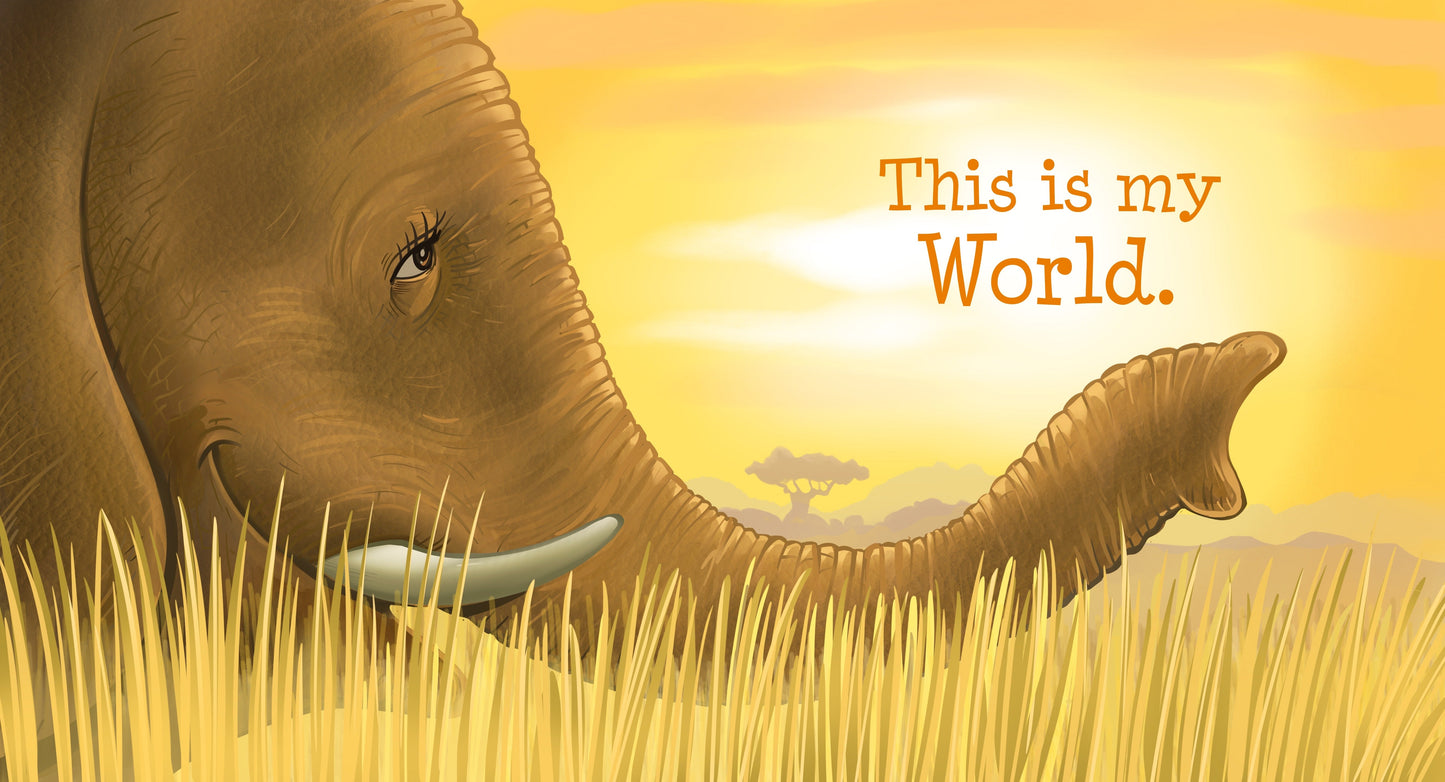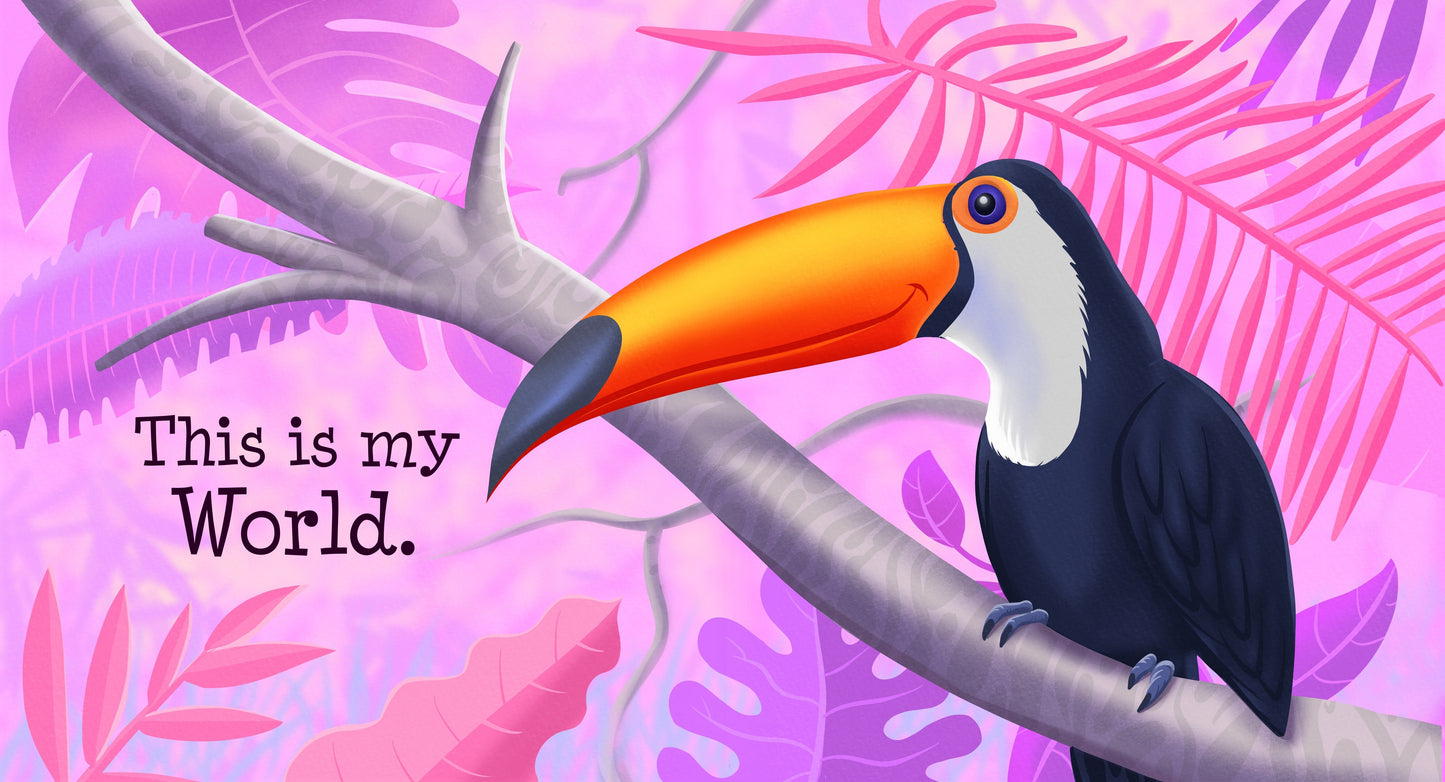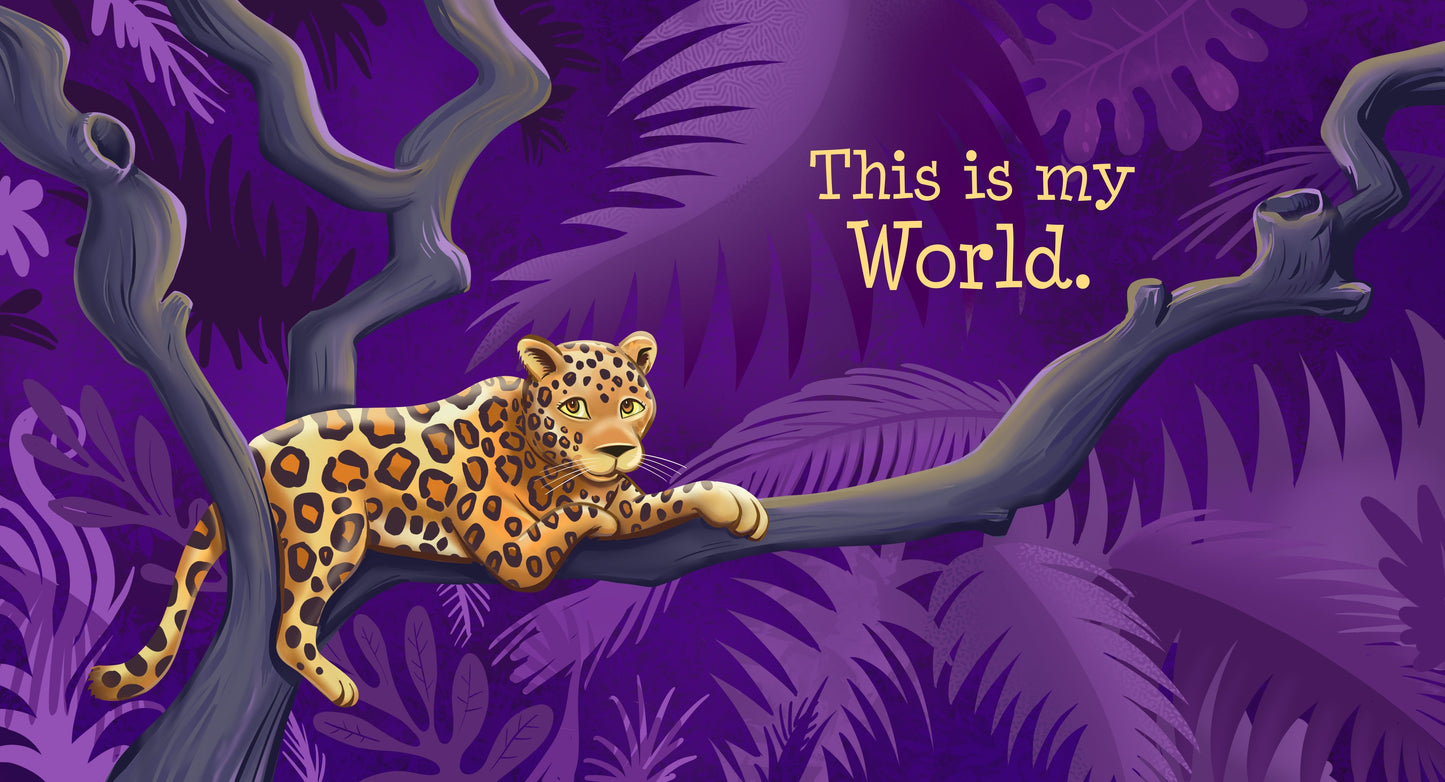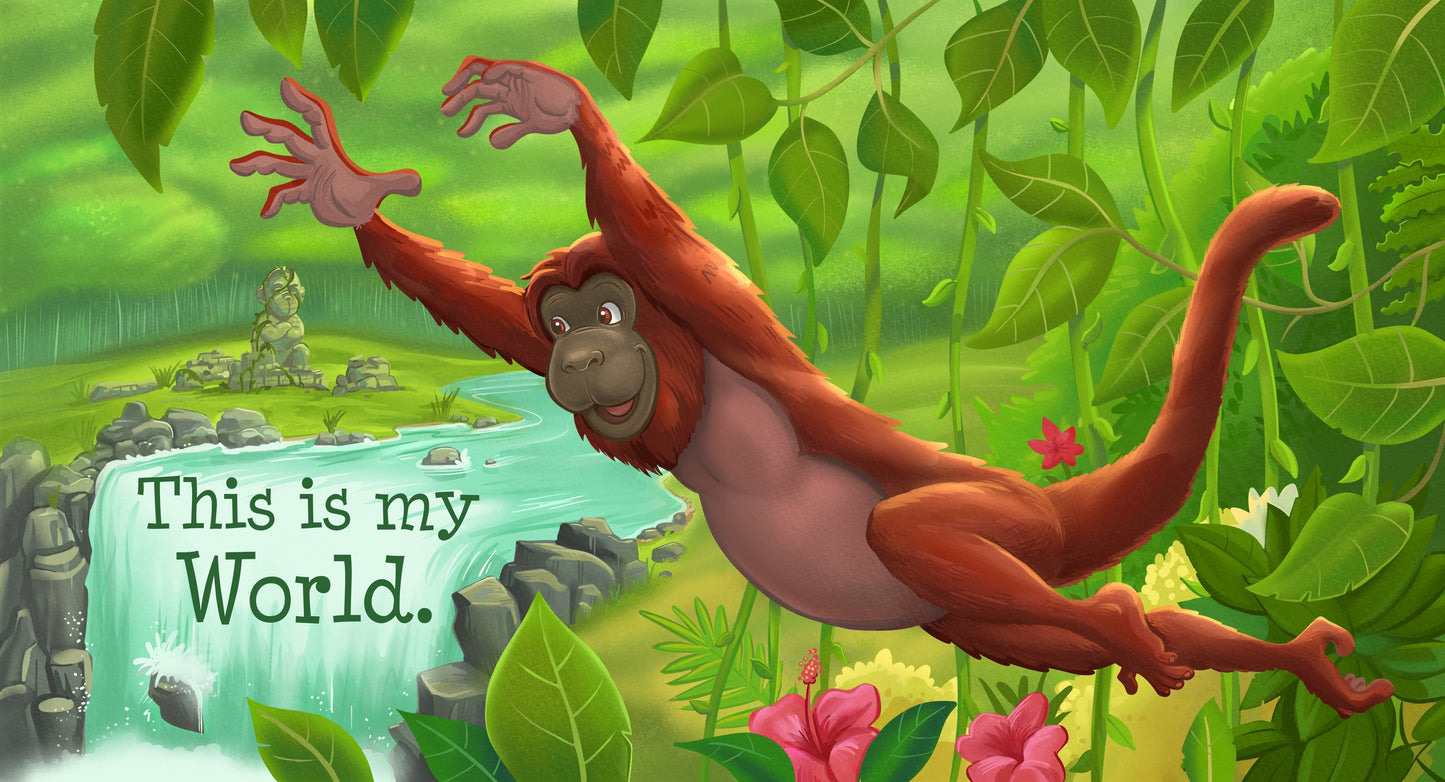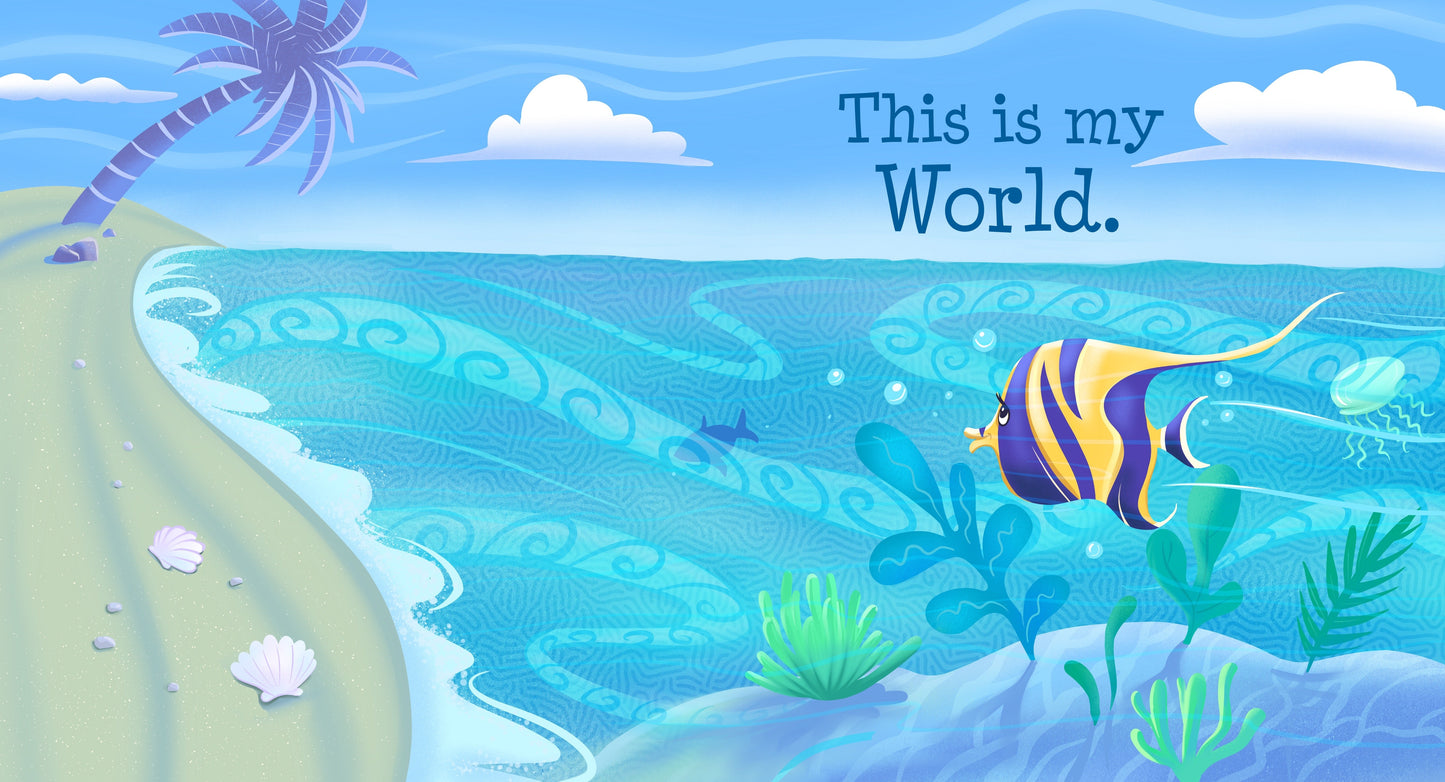 More Great Reads from The Be Books!
Regular price

Sale price

$10.00 USD

Unit price

per

Regular price

From $11.99 USD

Regular price

Sale price

From $11.99 USD

Unit price

per

Regular price

Sale price

$10.00 USD

Unit price

per

Regular price

From $11.99 USD

Regular price

Sale price

From $11.99 USD

Unit price

per

Regular price

From $11.99 USD

Regular price

Sale price

From $11.99 USD

Unit price

per

Regular price

From $11.99 USD

Regular price

Sale price

From $11.99 USD

Unit price

per

Regular price

From $11.99 USD

Regular price

Sale price

From $11.99 USD

Unit price

per

Regular price

Sale price

$10.00 USD

Unit price

per

Regular price

From $11.99 USD

Regular price

Sale price

From $11.99 USD

Unit price

per

Regular price

From $11.99 USD

Regular price

Sale price

From $11.99 USD

Unit price

per

Regular price

From $39.99 USD

Regular price

Sale price

From $39.99 USD

Unit price

per